Upcoming Events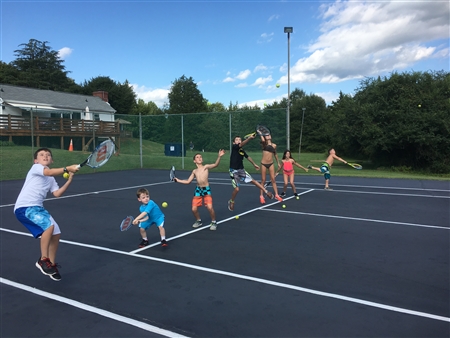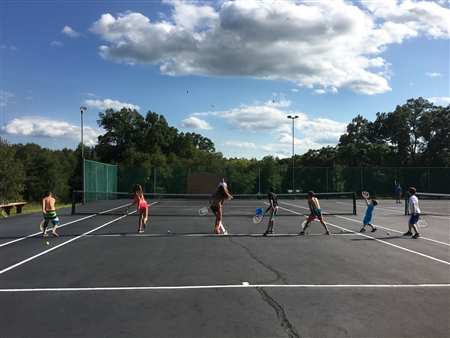 Poker Night Night
Saturday, Feb 23, 2019

7- ? pm, BYOB $10 Buy In

Location Clubhouse
St. Patrick's Day Celebration
March 16, Saturday 5pm-9pm
Serving Green Beer!!
RSVP Signup Link
Bring a Dish, location: Clubhouse
Club Social Fundraiser
April 13, 5pm-10pm
more details to come
Pool Opening Day!
Sunday May 26, 2019
Hawaiian Luau theme starting 2pm.
Games, music , drinks, and pig roast
Poolside Happy Hour
June 7th, 6-9pm
Serving Sangria!!
Bring a dish or two
School's Out Pizza Party
June 21st, 4-6pm
Pizza and Lemonade served
July 4th Celebration!
July 6th , 2pm
Discover a more Country kind
of Country Club
Nestled in the heart of the Powhatan Community, the Federal Hill Pool provides a unique environment surrounded by rolling hills, shaded green space, tennis area, grill.
The house and farm of Federal Hills Club were built in the late 18th century. During the War Between the States, the main house was used as a hospital for Federal Officers. In the mid-1950s, the farm was remodeled to include the additions to the main house, the pool house and garage/clubhouse.
General Club Email: FederalHillClub@gmail.com
Pool Phone: (804) 794-7772
Donna Smith (804) 405-8188
Web Info: Allen Dodd (804) 852-2929
allen@apricelessmoment.com